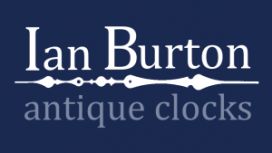 Antique clock specialist dealers and restorers in decorative French clocks and longcase clocks but also stock a general selection of high quality antique clocks. We specialists in the sale and repair

and restoration of all types of antique clocks and barometers offering a consistently high standard of service. I have been buying and selling antique clocks since the early 70's and have built up a vast experience in the process.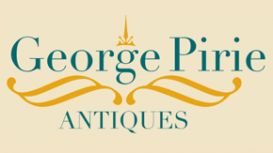 Quality English and Scottish antique furniture from the 17th through the 19th century gives the opportunity of a unique financial investment that will very rarely lose value. Antiques have financial

merits of their own and can also be enjoyed, cherished or functionally embellish your home.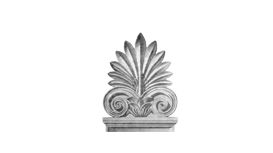 Edinburgh Antique Marble & Stone Fireplaces Company has the largest collection of superb quality marble, stone and cast iron period fireplaces in Scotland. We regularly source some of the best mantels

from around the world and our collection extends to several hundred pieces.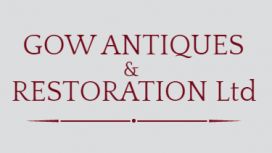 We have spent the last thirty years actively involved in the restoration, conservation, and trade of fine antique furniture. During this time we have gained a wealth of specialist knowledge and

experience. We also offer a consultancy service on different sides of the antiques trade. We are heavily involved in the assessment of furniture following fire and flood damage. This service involves visiting the property, advising on damaged items and compiling a detailed report for insurance companies.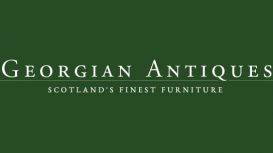 Whether you are a trade or private client we are sure that you will find something of interest in our vast showroom. Stock is constantly changing and a visit to our showroom with our friendly staff

should help you find what you are looking for. If you would like any further information or are looking for anything in particular please contact us.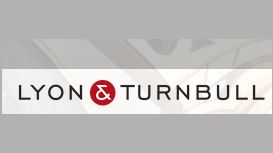 Operating since 1826, Lyon & Turnbull are one of the longest established fine art and antiques auction houses in the United Kingdom. In the 21st century, we combine dedicated personal advice and

attention with innovative, thoughtful marketing and a deep understanding of the world of art and antiques to offer an unparalleled auctioneer service.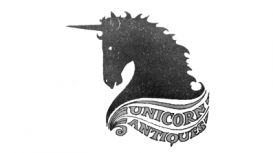 If you like an old-fashioned Aladdin's cave type of shop, this is for you. It's about 10 minutes walk and a world away from Princes Street, tucked into a basement that was an old dairy until the

present proprietor moved in, over 40 years ago. The Victorian tiled floors and walls, and marble shelves are still there. We stock everything and anything that is old, curious or useful, for as long as it takes for someone to spot an item's potential.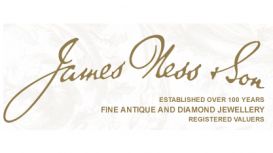 We are James Ness and Son, jewellers based in the heart of Edinburgh, Scotland. With a specialism in fine antique, diamond and gem set jewellery we are able to cater to the needs and requests of each

and every one of our valued clients. As a third generation family run business, we have been established in the jewellery trade for close to a century, and are privileged to buy and sell exquisite pieces to customers and private dealers throughout the United Kingdom and the world.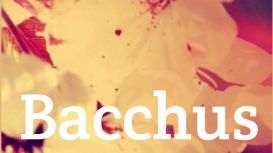 The Internet has created a sense of urgency in the last two decades faster than could have been imagined. This however isn't the case for Kevin R. Wald and his 235 employees across nine different

companies in the rural state of Minnesota. It is assumed that because America is considered a first world country that every inch of our land is blessed with High Speed Internet connection.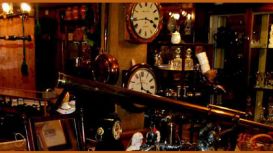 Scottish Antiques and Scottish Jewellery by Murdo Mcleod a native of the Isle of Skye With more than two decades of expertise selling Scottish jewelry, Highland dress accessories, Scottish antiques

and related items. Murdo is always looking for interesting and unusual in antique objects from Scotland and early Scottish ceramics for collectors all over the world.