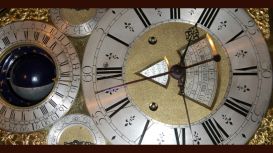 We provide a first class antique clock repair and restoration services in Cheshire. All antique clock repairs are carried out in-house by our own specialist team of highly qualified employees.
We undertake antique clock and furniture repairs throughout Cheshire and surrounding areas. We have even had clients ship their antique clocks and pieces of furniture to us here at Coppelia from Europe and faraway places like the USA.
It is important that both antique clock and furniture repairs are carried out as sympathetically as possible, we aim to preserve the originality of the clock or furniture patina. Repairs to all aspects of the cabinets are carried out using wood of the same age and colour and so matching the piece as close as possible. We believe we are one of the best antique clock restorers anywhere in the UK. We are antique clock dealers, but we also stock a wide range of antique furniture. Having everything in-house means that we do not need to send repairs out to third parties.
---
Services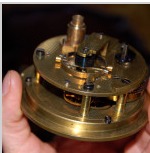 Antique clock restoration and repairs are carried out to high standards and we can repair all kind of different clocks, even relatively modern examples.
It is important all antique clocks are serviced properly every 30 years or so and are cleaned every 10-15 years. This is important so that additional wear to the movement does not occur, dirty movements when combined with dirty oil act as a grinding paste to cause excessive wear to pinions. All repairs carried out in our workshop in Cheshire will be guaranteed for a minimum time of 1 year.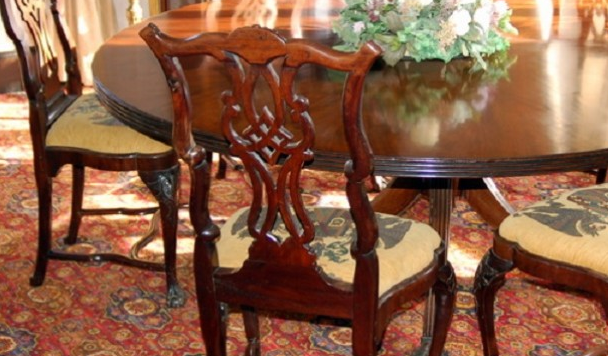 In our Antique Furniture Restoration department. All repairs and cabinet restoration are carried out to the finest highest quality standards.
All repairs to cabinets are carried out to proper traditional methods, animal glues are used in most repairs for instance. We carry a large stock of 17th, 18th and 19th century antique woods of all different sorts to sort out the best piece for your repair. Woods of the correct age, figuring and colour will only be chosen for repairs to cabinets. All our woods are correctly stored in controlled environments of humidity and temperature.
Reviews and Ratings
We do not have any reviews about Coppelia Antiques available right now.