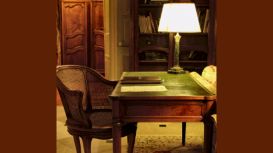 About the Business
The Mattingley Restoration Company offers a complete restoration service to antique and modern furniture in the Hampshire, Berkshire and Surrey area.
Conveniently situated close to both the M3 and M4 near the village of Mattingley just off the B3349 near Hook and just four miles from Hartley Wintney, one of the most prestigious centres for antiques for both private and trade buyers.
Andrew Dunn is a highly-skilled Master Craftsman with over 38 years' experience working with antiques and all genre of furniture. With his vast wealth of knowledge and expertise, we can offer a professional and high-quality range of sympathetic restoration and conservation services.
Skilled in all facets of our trade, we can correct the smallest scratch, burn or watermark or undertake a complete rebuild and restoration.
Business Services
---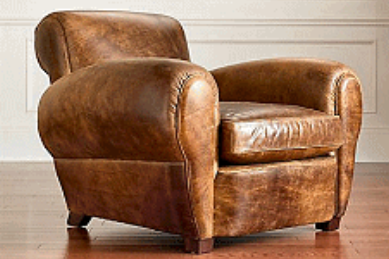 Furniture Restoration and Conservation
Antique furniture restoration requires many specialist skills and our approach is aimed at sympathetically returning damaged items to their full potential without interfering with the patination and depth of finish which have developed over the years.
For antique furniture with real provenance generally, in terms of restoration, less is more. Unnecessary work will often de-value a piece, and therefore the original patina should be retained and revived wherever possible.
However, often more is required due to shrinkage of timber, old glues drying out, sun or water damage and general wear and tear. Wood can be matched and replaced, blistered veneers re-laid and missing veneers matched and replaced using traditional methods and glues. Modern furniture can be restored to showroom condition.
Location & Hours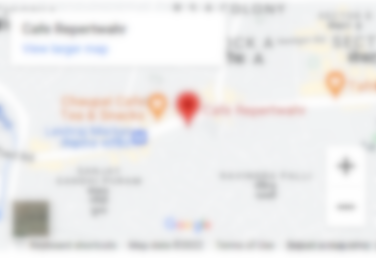 Walnut Cottage, Bottle Lane
Office

Mattingley Restoration

Walnut Cottage, Bottle Lane, Hook, RG27 8LJ