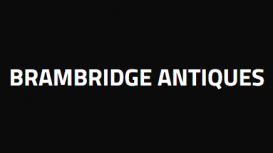 During this time he has served a broad range of clients - from interior designers with specific demands to individual collectors looking for that "special piece" to enhance and complement their decor.

As well as buying and selling antiques, Des, is a master furniture restorer using skills and expertise gained from a lifetime spent in his workshop doing just that.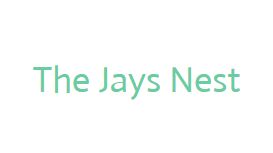 We're a long established antique shop in Winchester, offering a wide range of antiques for sale, including antique silver, porcelain, Victorian antiques and collectibles, antique glass, small items of

antique furniture, plus antique and vintage jewellery (jewelry to our US customers!). You can buy antiques for every budget to suit at our various stalls, located inside the historic Kings Walk Antique Market in Winchester. Come and see us soon - we look forward to meeting you!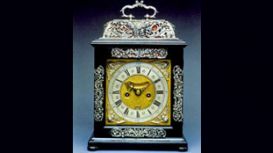 The shop, close to the Cathedral in the ancient city of Winchester, has been a centre of interest for antique clock and watch enthusiasts, investors and collectors for over 50 years. We have a

continually changing selection of important and rare antique clocks, watches and barometers and undertake restorations, appraisals and commissions.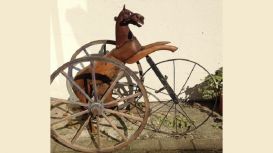 Simon Scantlebury Antiques has a stock of antique and vintage furniture, home accessories, collectables and decorative items. We can source beautiful period pieces which have timeless appeal, and are

always hunting for quirky decorative objects, which suit a range of interiors and tastes. We like to mix styles and periods, by mixing traditional with contemporary we bring a new dimension to any home, garage or garden.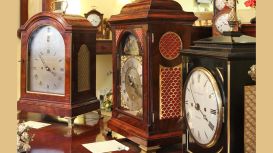 The Clock Work Shop is situated in the historic town of Winchester, the ancient capital of England. For nearly 20 years we have been in Parchment street selling and restoring fine quality antique

clocks and barometers. Our shop consists of 4 showrooms where you are able to view a large selection of longcase clocks, fusee dial clocks, fusee bracket clocks, a selection of French mantel clocks, and a comprehensive range of antique wheel barometers, stick barometers and barographs.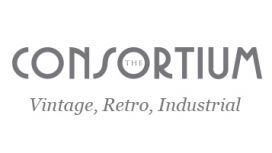 Here at The Consortium, we understand that every home has a different look and feel to it, and that's what we like to embrace with our mix of vintage, retro and industrial furniture and decorative

home accessories. We're J and Mary and are proud to be the owners of this family run business of some twenty years standing. We are also very privileged to be a stockist of the ever-popular Annie Sloan Chalk Paint™. Its unique formula means it can be applied to a range of surfaces without much prep.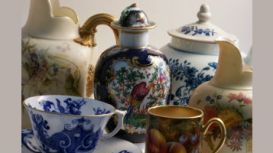 We are a family run business with many years' experience concentrating on on-line sales of antiques and collectables for that unique gift or decorative item for your collection and home. We also buy

and value quality antiques and collectables. We specialise in antiques including silver and gold items, jewellery, china and glass, including famous names such as Lalique, Royal Doulton and Royal Worcester, art nouveau and art deco objects as well as small furniture.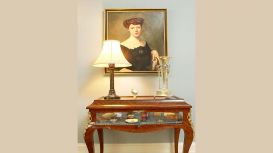 Established in 1994 Bond Antiques wishes to purchase all types of antiques and collectibles. The proprietor Mr Alan Judd ( BA Hons Fine Art and Chattels Valuation) has over twenty years experience in

the antiques trade. If you have any items to sell please do not hesitate to telephone Mr Judd in order to arrange an appointment or just to ask for some friendly advice.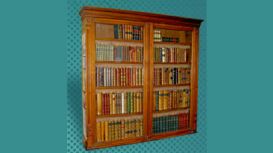 The Petersfield Bookshop is a large and rambling bookshop of a kind that is harder and harder to find these days: a browser's paradise. We have every kind of book from modern secondhand paperbacks to

collectible and antiquarian books of considerable value. We would love to welcome you in person but if you can't make then you can search a selection of our stock here on this website or on Abebooks.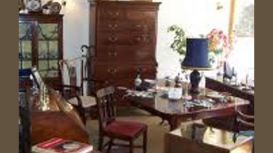 I wish to puchase all types of antiques, please read most wanted listed below as a guide only. Bookcases-Desk-Show cabinets-Tables and chairs-Side tables-( because the market is at a low with

furniture prices, only good quality items considered.) Silver candlesticks-Silver candlabras-Silver trays-Silver cups-Knifes folks and spoons-Trophy cups-Silver tankards, any silver items considered.