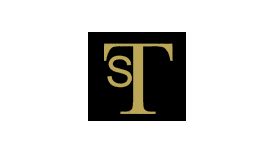 Sally established the business over 25 years ago but, as a third generation antiques dealer, has been dealing for over 40 years. After initially working in the family antiques shop in Gloucestershire,

she opened her own business in Chelsea in 1979. In 1989 she moved to her current premises on the High Street, Wendover, Buckinghamshire, where she is supported by a dedicated team who will deal with all your enquiries in a friendly and efficient manner.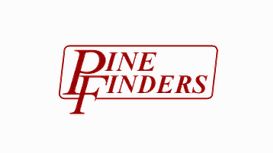 Pinefinders was founded in 2001. Our Warehouse is situated on the Oxon and Bucks border close to the very old market town of Thame. We sell mostly antique pine furniture, but also furniture which has

been made from new or reclaimed pine, or rustic or clean old pine floorboards. We take great pride in the quality of our furniture and in the tasteful restoration and finishing of each piece.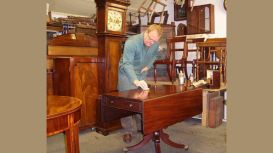 Situated a few miles to the West of High Wycombe in the heart of the Buckinghamshire Chilterns, the business was established in 2002 following a move from nearby Great Missenden. Specialising in the

servicing, repair and restoration of mechanical clocks, offering a friendly and professional service to deliver work of the highest standard. Work is undertaken for a wide range of clients, from private customers and collectors, to antique dealers, auction houses and high street jewellers.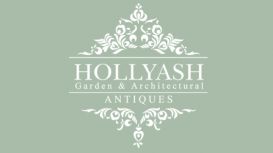 Hollyash specialises in many variants of antiques, ornaments and specialist brickwork. Not all are aged antiques as we also supply and sell various made to order sculptures of various styles,

showcased by different artists on our premises from around Bucks and beyond.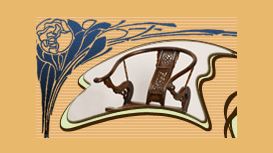 We only show a small selection of the stock we have for sale, its just to give you an idea of the items we sell. If you are looking for any particular item of furniture please e-mail or phone and i

will let you know what we have in stock at present. Please note we dont keep this website up to date. Its to give you some idea of the kind of stock we have for sale. As we feel you should use all your senses when buying, plus you will get the pleasure of meeting us!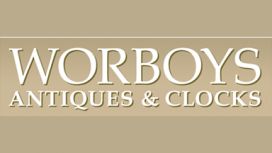 We have been established since 1978, dealing in and restoring most antiques, specialising in clocks. We have our own on-site workshops where we carry out specialist restoration work to clocks,

including movements, dials and cases. Our shop is well worth a visit if you are interested in any aspect of our business, we have an eclectic mix of antiques and styles for most tastes and budgets.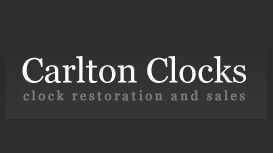 Our showroom and workshops are located just outside London, UK and we stock a large range of antique clocks and new clocks at very competitive prices. Our on-site team of qualified horologists has

years of experience in restoring and maintaining clocks. Our workshops are open plan to the shop, so you can watch the craftsmen at work, and be assured that your clock is in safe hands.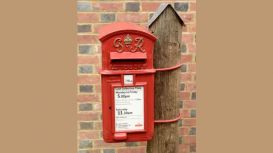 Yes, those big red things you see around the streets. They might be wall-inserts, mounted on posts or as pillar boxes standing tall on their own. They are usually made of heavy cast iron. All our post

boxes are originals - all previously owned and used by Royal Mail and, of course, the Post Office (or GPO) before the name change.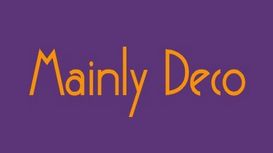 In my late teens I started having a stall at local antique fairs and here began my collection of Art Deco ceramics. I think the fascination for me was the bright colours and fantastic shapes. After

university I decided that I wanted to do a job which I enjoyed. I opened Mainly Deco in 1997 with items that were from my own collection that I could bare to let go! So now 16 years later, I am now married with 2 beautiful girls and very fortunate to still have the shop.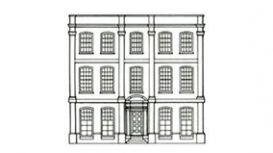 He started in the workshop as a furniture maker and restorer. After doing that for 14 years he graduated to buying and selling and took over Summers Davis in 1994 with his wife Pamela. Together as

co-directors of Summers Davis their reputation and passion for antiques, supported by their specialist knowledge, make for a family led business with a belief for quality at its heart.