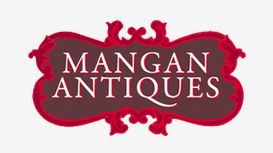 antiques-trade-warehouse.co.uk
Hidden in an unlikely location at the end of a farm track near Chichester, West Sussex, over the past 15 years Mangan Antiques have been quietly building up an impressive roster of international

clients for their bespoke range of antiques and specialist designer pieces.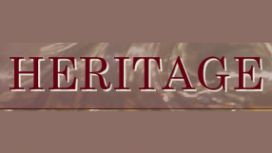 We are furniture merchants specialising in antique pieces from the Georgian, Victorian and Edwardian periods, reproductions and locally crafted traditional pine furniture. Located in the heart of

Chichester, our family-run business has been established for 25 years. Alongside our extensive range of antique and pine furniture we also stock a range of boutique items from the quirky to the stunningly beautiful. Unique pieces to accent your home and garden.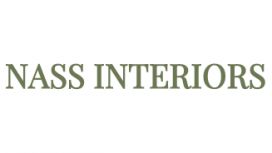 Welcome to Nass Interiors We offer a wide range of decorative antiques for the home and garden together with a speciality courier service for any high value or fragile antiques (whether purchased from

us, elsewhere, or just needs moving). If you'd like more information then please feel free to contact us.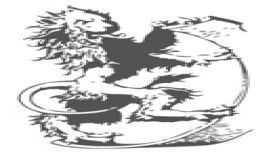 Many words spring to mind when one thinks of antiques. Here at The Clubhouse we think nostalgia, individuality, style, culture, curiosity, intrigue. The antiques we have the at The Clubhouse appeal to

so many people for different reasons, but these reasons are more often than not, emotional - feelings conjured up by seeing a beautiful, unusual or inspiring piece, reminiscent of a time gone by.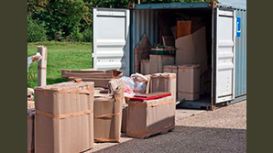 Stephen Belt is a 4th generation antique dealer. Born in Kingston-Upon-Thames, UK, where his grandfather had an established antiques business. Stephen grew up living in the flat above the shop and

learned the business. His parents continued to run the business for many years and when his school days were over he started his own business transporting antiques all over Europe and buying furniture to sell in his own shop in Worthing.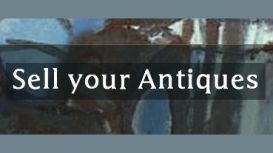 sellantiquescollectables.co.uk
We will be delighted to inspect and value your items free of charge either at your property or by images if required. We also offer a comprehensive valuation service for Probate, Insurance or Family

division, and also provide an unrivalled Probate Purchasing Service for executors, trustees and beneficiaries of deceased estates.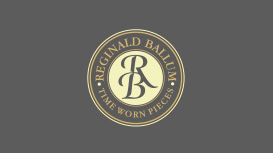 We are Darren and Darren! Our shared passion for unique and amazing interiors together with a great friendship has resulted in us both making very significant career changes to open Reginald Ballum.

The inspiration for the shop came from the pleasure in sourcing decorative time worn pieces for numerous interior projects, and encouragement from clients and friends alike.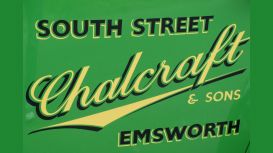 Our main business is antique furniture retail - we stock anything from Georgian to mid-century pieces which we are all involved in sourcing - but we also love to fill our shop with other interesting

finds to tempt our faithful customers. It was a great compliment recently to be described by fellow trader as "an antique shop in it's purest form."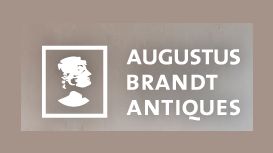 augustus-brandt-antiques.co.uk
We stock beautiful antiques - from French Louis XVI style crystal chandeliers to magnificent carved gilt mirrors, 19th century Absinthe glasses and carved Italian 18th century gilt wood candlesticks.

We also create contemporary reinterpretations of classic antique furniture.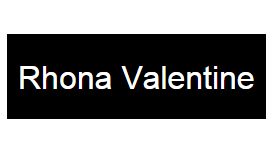 We have an extensive collection of 17th, 18th and 19th century European and Islamic textiles and costume including embroideries, needlework, crewelwork, velvets, paisley shawls, cushions and hangings.

We also have an important collection of rare early Mariano Fortuny panels, documents and costume for sale dating from the early 1900's up to 1949 - including a large selection of cushions made from early fragments by Mariano Fortuny. We carry a small collection of antique and vintage clothes.