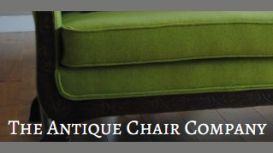 Since then we have sold 100's of chairs in all shapes and sizes and have recently branched out to offer an INTERIOR DESIGN and Furniture Sourcing Service. We can also make curtains, cushions or even

just supply the material for you to make them yourself!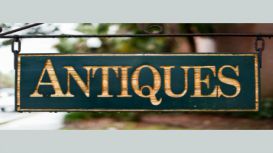 With 25 years experience, Dominic Taylor is an expert in the field of furniture restoration and antique repairs. Both modern and antique furniture pieces undertaken, Dominic works from spacious

workshops located in the picturesque village of Dockenfield just outside of Farnham in Surrey.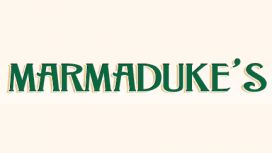 Vast selection of antiques and vintage clothing, vintage furs, designer clothes and accessories, vintage luggage, vintage jewellery, vintage textiles, collectables, kitchenalia, furniture, ceramics,

glass, books, garden items and much more. Pay us a visit, and if you mention that you found us via our new website, you never know, you may get a discount!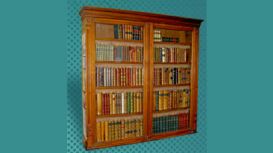 The Petersfield Bookshop is a large and rambling bookshop of a kind that is harder and harder to find these days: a browser's paradise. We have every kind of book from modern secondhand paperbacks to

collectible and antiquarian books of considerable value. We would love to welcome you in person but if you can't make then you can search a selection of our stock here on this website or on Abebooks.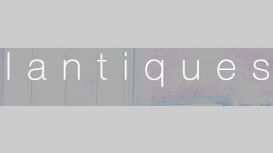 You can now find french antique tables, vintage furniture and french furniture at Lantiques, by visiting us on our social media pages. Look for the links to Facebook, Twitter, Pinterest and Google+

around the site and please do get involved. Enjoy your time at Lantiques. We source from all regions of France selecting some of the finest examples of French provincial tables in fruitwood, oak, elm, ash and other assorted woods as well as accompanying quirky pieces of French provincial furniture.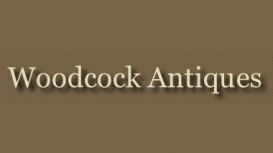 Twins Martin and Colin Woodcock have been enthusiasts of early oak and country furniture for over 28 years. Colin trained as a cabinetmaker and studied at the London College Of Furniture while working

at Cedar Antiques, perhaps the leading specialists of the time. Martin joined his brother as an apprentice french polisher and quickly involved himself in all aspects of restoration.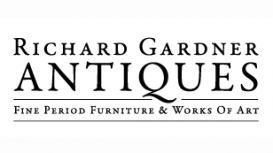 We will be closed next weekend, Friday 8th May and Saturday 9th May as we will be having a small stand at the Petworth Park Antique Fair where we will be exhibiting a select number of exceptional

pieces. This week's Weekender includes a very rare penwork writing box, together with a lovely Irish mahogany tea table, a very shallow mahogany hanging cupboard and a very tall mahogany and cane stick stand, and I hope you will enjoy seeing these great items.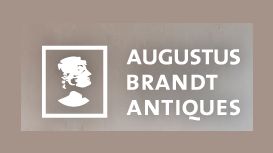 We stock beautiful antiques - from French Louis XVI style crystal chandeliers to magnificent carved gilt mirrors, 19th century Absinthe glasses and carved Italian 18th century gilt wood candlesticks.

We also create contemporary reinterpretations of classic antique furniture.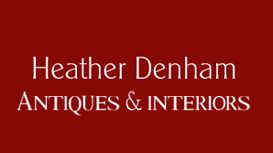 Heather Denham has been established since 1970 in antiques and decorative furniture. Her shop 'Heather Denham Antiques' is a wonderful mix of English & Continental 18th, 19th and 20th century

furniture including chandeliers, mirrors and soft furnishings with the decorator in mind.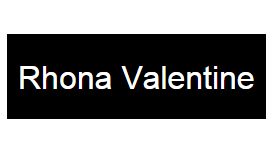 We have an extensive collection of 17th, 18th and 19th century European and Islamic textiles and costume including embroideries, needlework, crewelwork, velvets, paisley shawls, cushions and hangings.

We also have an important collection of rare early Mariano Fortuny panels, documents and costume for sale dating from the early 1900's up to 1949 - including a large selection of cushions made from early fragments by Mariano Fortuny. We carry a small collection of antique and vintage clothes.