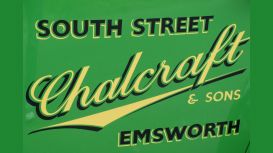 Our main business is antique furniture retail - we stock anything from Georgian to mid-century pieces which we are all involved in sourcing - but we also love to fill our shop with other interesting

finds to tempt our faithful customers. It was a great compliment recently to be described by fellow trader as "an antique shop in it's purest form."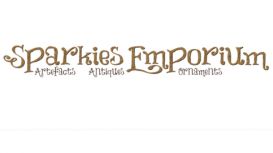 We are now up and running on Copnor Road, Portsmouth. We sell a range of antique, vintage and "different" ornaments, furniture and other accessories for your home and garden. Our stock is very

different from the usual lines in big name local stores, so if you are looking for something truly unique then please come and visit us soon! Because our stock is so unique we always get different items in so no two trips to our shop will be the same!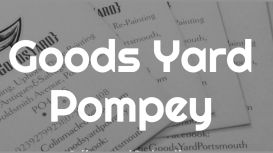 The Goods Yard Pompey, Portsmouth's finest and largest Antiques establishment. With over 40 years experience in the business, we strive to bring you top quality items from all over the continent. We

also have a large reclamation section which ranges from Doors to Chimney Pots to garden ornaments. We are now providing floor sanding and finishing, in-situ stripping of fireplaces and staircases.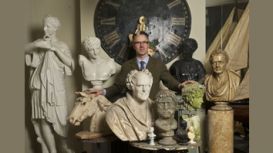 Parmiters Antiques is a family run business that has been trading in Portsmouth for almost 25 years. We are located right on the south coast in Sunny Southsea and are extremely well known in the

antiques trade. We are keen to buy your unwanted antique items or little gems, we also buy complete house contents.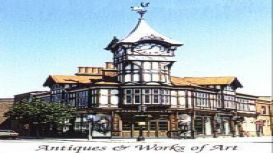 A third generation family business founded in 1908 by Alfred Fleming FRSA and we are still in the same road. The business is now carried on by the founder's Grandson, also Alfred Fleming, and his wife

Christel. In the late 1920's-30's our London shop was patronised by the late Queen Mary and we were members of the British Antique Dealers association for 60 years.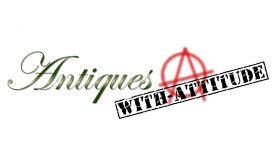 Here at Antiques with Attitude you will find an array of unusual antique and vintage decorative items for sale. Our stock will be changing regularly and there will be items to suit all budgets.

Prepare to be offered rare and wonderful antiques and vintage items! Descriptions are made to assist the buyer. Due to the eclectic and unusual nature of our items we cannot guarantee the accuracy of our descriptions. All items can be returned within 5 days of receipt.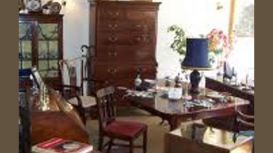 I wish to puchase all types of antiques, please read most wanted listed below as a guide only. Bookcases-Desk-Show cabinets-Tables and chairs-Side tables-( because the market is at a low with

furniture prices, only good quality items considered.) Silver candlesticks-Silver candlabras-Silver trays-Silver cups-Knifes folks and spoons-Trophy cups-Silver tankards, any silver items considered.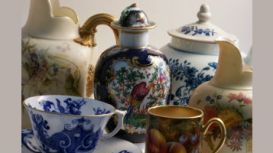 We are a family run business with many years' experience concentrating on on-line sales of antiques and collectables for that unique gift or decorative item for your collection and home. We also buy

and value quality antiques and collectables. We specialise in antiques including silver and gold items, jewellery, china and glass, including famous names such as Lalique, Royal Doulton and Royal Worcester, art nouveau and art deco objects as well as small furniture.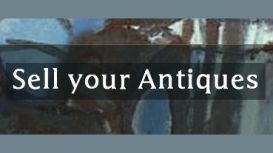 We will be delighted to inspect and value your items free of charge either at your property or by images if required. We also offer a comprehensive valuation service for Probate, Insurance or Family

division, and also provide an unrivalled Probate Purchasing Service for executors, trustees and beneficiaries of deceased estates.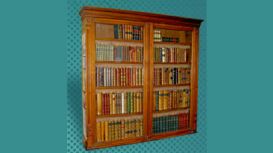 The Petersfield Bookshop is a large and rambling bookshop of a kind that is harder and harder to find these days: a browser's paradise. We have every kind of book from modern secondhand paperbacks to

collectible and antiquarian books of considerable value. We would love to welcome you in person but if you can't make then you can search a selection of our stock here on this website or on Abebooks.