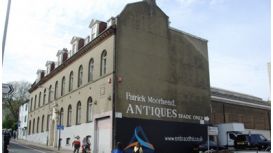 Patrick Moorhead antiques has been established for over 25 years in the Brighton area and is one of the UK's biggest antique warehouses. Carrying a large stock of English, continental and oriental

furniture, porcelain, bronzes, mirrors etc. We are always keen to purchase similar items displayed on this website, either telephone or email us for a prompt reply.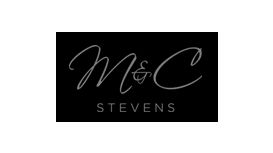 We are a highly regarded purveyor of jewellery and antiques. We provide premium standards of service, giving our customers the benefit of our knowledge, integrity and expertise in all we do. For an

in-depth look at who we are, what we do, and how we conduct our business, please take a moment to watch our promotional video.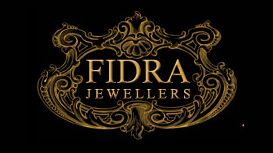 Specialists in fabulous vintage and antique jewellery, we have been trading in the historic Lanes area of Brighton for over 45 years. We are members of the National Association of Goldsmiths and The

Federation of Small Businesses. Exquisite and rare, antique and vintage jewellery for every occasion, our extensive stock covers Georgian, Victorian, Edwardian and Art Deco through to Modernist 1970's.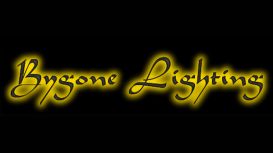 We specialise in the restoration of antique lighting aswell as metal polishing, lacquering and repairs to brass, copper, steel, iron, spelter, pewter and aluminium. We also stock a vast range of

wiring and restoration accesories. Fire and flood damage restoration, safety testing, rewiring, conversions from gas or oil to electric, foriegn wiring converted to UK standards. We tackle jobs that others say cant be done!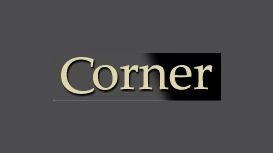 Our principle objective at Corner is to harmoniously blend old and new. We do not specialise in dealing with pieces from one particular time period, but deal in highly desirable items from all. A

consistently high level of quality and condition is of paramount importance to us, and if an item has been heavily restored, cracked, chipped or is of poor quality it simply does not make it into the shop.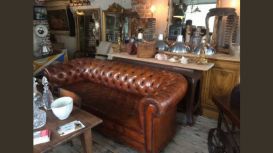 We have an constantly changing compilation of decorative Furniture, Paintings, Objet d'art and Lighting. We do not focus on a particular epoque, instead our eclectism selects beauty and good design,

suitable for both commercial and domestic interiors. Jess William Morris established the antique business in 1999 after being awarded a RICS accredited Fine Art valuation degree and a period of valuation experience in the London Antique World.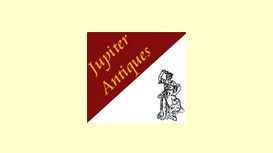 For over 30 years we have been selling fine English & Continental porcelain to private clients and the trade. We always have a fine stock of early English Factories, be it Worcester, Derby, Chelsea,

Longton Hall, Bow, Liverpool, Plymouth, Bristol or Caughley, Limehouse or Vauxhall. We also stock fine signed Royal Crown Derby, Royal Worcester, Minton, and other items of quality from UK factories. Continental factories include Sevres, Mennecy, St. Cloud, Chantilly, Doccia etc.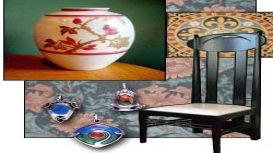 The Arts & Crafts Home was set up 10 years ago and was the first website in Britain to stock a full range of replicas of this historic period. It was purchased by John and Chrissie Masters at the end

of 2011 and is now being updated and redesigned to offer a broader range of periods. Furniture, lighting, fabrics, wallpapers, carpets, ceramics, clocks, mirrors, prints, paints, books, tiles and metalware will be added over the coming months, both of current manufacture and original pieces.