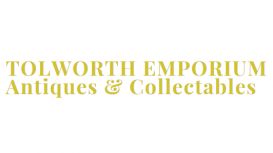 Starting out several years ago, proprietor Hilda attended local antique and collectable fairs as a stall holder accompanied by her sister for moral support. The thought of selling antiques and

collectables to the general public was a daunting one but Hilda persevered to for fill a dream, that dream was to one day own her own shop. Moving closer to her goal, Hilda started her own antique fair at St James Church Hall, New Malden in 2012.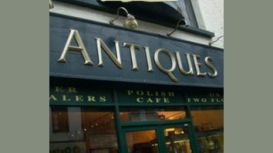 With more than 100 dealers offering a startling array of antiques and quality vintage items from bygone eras, few customers leave empty handed. The centre is a favourite haunt for serious collectors,

celebrities, university students, interior designers and local people. The large, rambling building provides space over two floors and has retained some of the original features to provide nooks and crannies framed by an imposing double staircase.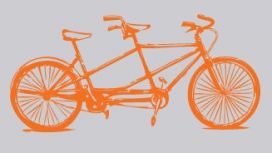 We love anything different and just that bit special, our ethos is not because you need it but because you want it! We source objects that are beautifully quirky and find them a place in your home; So

if its' a break from the norm you're after we are the people for you.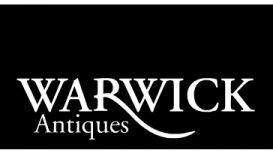 Warwick Antiques was born from Warwick Restorations, an antique restoration business that was founded nearly 30 years ago. We are based in Sutton. We Restore and sell items of furniture from all

periods/ages/styles. If you cannot see what you want, we can find it for you as we have many dealers and runners who can track down the item you require for a price that suits you.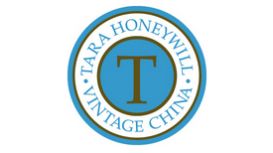 I have inherited my love of British antique china from my grandfather who was a respected porcelain collector. I am greatly inspired by the mastery of science, engineering and technical wizardry close

to alchemy that saw the explosion of the British porcelain industry in 17th Century.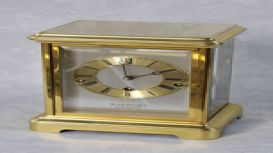 I have been restoring, repairing and selling clocks for the last 25 years. Fairlawnclockworks is based in the heart of Middlesex, London serving Surrey and surrounding areas. We are happy to undertake

any work from a service to a major strip down and re-build or restoration.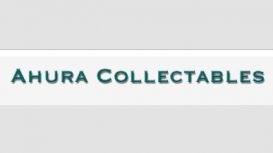 In the latter half of the 16th century, explorers and navigators used portable sundials to tell the time anywhere in the world. Turning Kaleidoscopes & Teleidoscopes gives infinite changing

geometrical forms and colors. They are charming & classic objects which make unique gifts for any occasion. They are made with glass pieces, beads and mirrors which provide images with maximum reflection and sharpness.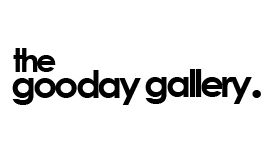 The Gooday Gallery is a company specialising in the periods of design and antiques from 1880 through to the 21st century, but concentrating on the most influential design periods of Art Deco,

Modernism, Mid Century and the 1960's and 1970's. In 1971 when the company first opened on Richmond Hill it was one of the first antique shops in London to pioneer in what was to become the enormous trend for collecting Art Nouveau and Art Deco.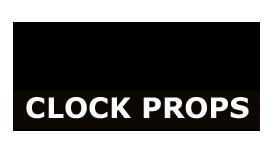 This new website features rarely found clocks that break away from traditional antiques to something more in vogue today. So if you are looking for a spectacularly large wall clock to be a focal point

on the wall at home or in the office, or just a charming French advertising tin clock from the 1930's, we have it, to hire or buy.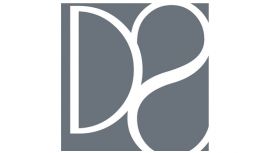 Our in-house experts still undertake all manners of decorative antique restoration including that of gilding, lacquerware, Japanning, toleware and papier mâché. The company has since grown to also

become one of the leading specialists in the production of antiqued mirrors. Our collection ranges from replicating traditional Mercury plates, to the use of hand drawn and colour tinted glasses.