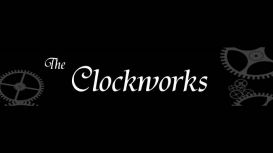 In these days where everything seems to be made to be disposable we value the workmanship and quality of material used in the past even in modest timepieces. This ethic is reflected in our approach to

all the work we do. High quality and reliability are our main aims. We only ever undertake to do any job to the highest standard, we will never make do with second best. And this, we believe is reflected in our reputation for quality and precision in everything we do.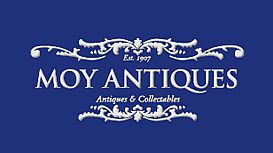 Here you will be enchanted as you browse at your leisure through numerous old-world cottages. You will be amazed at the diversity of the items on offer, ranging from 19th and 20th Century furniture to

an enthralling selection of objets d'art and our exciting range of furniture from Moy Antique Oak and Pine. Moy Antiques also specialises in reclaimed Oak and Pine furniture and a bespoke service is available.