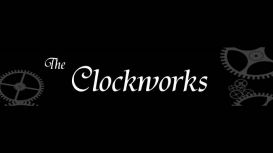 In these days where everything seems to be made to be disposable we value the workmanship and quality of material used in the past even in modest timepieces. This ethic is reflected in our approach to

all the work we do. High quality and reliability are our main aims. We only ever undertake to do any job to the highest standard, we will never make do with second best. And this, we believe is reflected in our reputation for quality and precision in everything we do.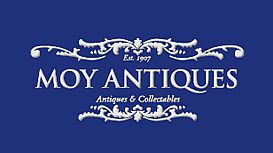 Here you will be enchanted as you browse at your leisure through numerous old-world cottages. You will be amazed at the diversity of the items on offer, ranging from 19th and 20th Century furniture to

an enthralling selection of objets d'art and our exciting range of furniture from Moy Antique Oak and Pine. Moy Antiques also specialises in reclaimed Oak and Pine furniture and a bespoke service is available.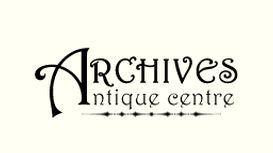 Medals, coins and a host of other antiquities and collectibles made from precious and not so precious metals can be found in store. We're specialists in Irish silver and we stock some fantastic items

in both gold and silver. Over our three floors, we have stock of a huge variety of antiques, from rare and high-in-value items, through to trinkets and pub memorabilia. We're also regular providers of film and stage props, and we keep a big stock of books, pictures and stamps.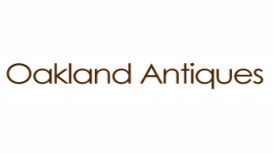 Donald McCluskey is the owner and has been operating in the antique business for over 30 years. We have 2 extensive floors of antiques including furntiture, silver, porcelain, glass, clocks and much

more that we are sure you will find very interesting.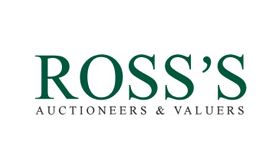 Ross's has occupied a Grade B listed building for the past 75 years in the centre of Belfast. The landmark site is equidistant from the City Hall and the Royal Courts of Justice. Since 1988 the

company has been headed by Daniel Clarke. He is an Associate of The Society of Fine Art Auctioneers & Valuers and a Member of The Irish Auctioneers & Valuers Institute. Ross's has been long established as Northern Irelands leading auctioneers.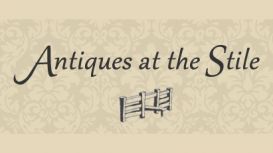 Antiques at the Stile has one of the finest selections of top quality antique furniture, clocks and Irish art in Ireland. The business, established in 1986, has developed to become a first choice

location for serious collectors in Ireland. Within this site, we now offer the opportunity to collectors worldwide! Delivery is free within Ireland and the UK and shipping can be arranged to any other country in the world.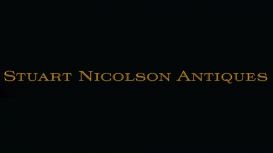 I have a particular interest in furniture that can be attributed to and stamped by Gillows of Lancaster and Wilsons of 68 Great Queen Street-London & Robert Strahan of Dublin & am always researching

and attempting to find undescovered pieces. I strongly believe in the importance of preserving origonality, but any restoration or more importantly conservation will be skillfully and sypatheticaly done to the highest standards using only the finest hand & traditional materials.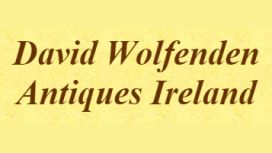 Established in 1985 by David Wolfenden, David Wolfenden Antiques is situated very conveniently on the main Antrim to Ballymena dual carriageway in Northern Ireland. Specializing in very fine quality

antique walnut, rosewood and mahogany 19th century furniture David Wolfenden Antiques Ireland also carries a stock of antique carved oak, porcelain, silver and jewellery.