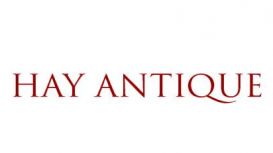 Hay Antiques Market is home to over 20 dealers with units and cabinets of collectables. It has a wide range of ever changing stock: from teacups to taxidermy and everything in between it is sure to

offer something for everyone. Nestled into a gorgeous Georgian building opposite Hay on Wye's famous Butter Market, it is bestowed with a constantly evolving stock.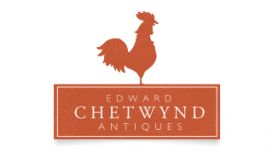 Within the catalogue you will find a cross section of 18th, 19th and early 20th Century antiques; sporting art, works of art and much more. If you are looking for a specific antique item that you

cannot find, please get in touch and we will do our very best to source it for you, using our knowledge and reliable contacts from many years working with trade dealers and auction houses.