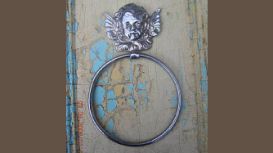 Tables and chairs turned this way and that, chests of drawers, bureaus, bookcases and blanket boxes. Display cases filled with every conceivable design of door knob or drawer handle. Candlesticks and

paintings, exotica from far away countries, masks and figurines, tiles and trinkets and yet more boxes just asking for a good rummage through. You may move chairs, not stacked in an orderly fashion like in Church halls, but topsy-turvy balanced precariously, one on another.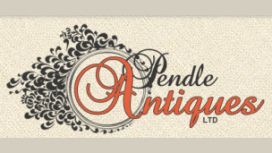 Pendle Antiques Ltd is run and owned by Barrie Seed, an established antiques dealer who operates throughout the Lancashire region. The business has been established since 1993, however Barrie is able

to boast a wealth of knowledge and expertise within the industry having worked in the antiques trade since 1986, gaining a great reputation within the antique industry over that time.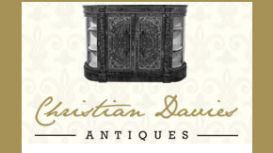 christiandaviesantiques.co.uk
We are a family based antiques business occupying units C3 & C4, Hulme Court, Blackburn Interchange Trade Park, Commercial Road, Darwen, Lancashire, BB3 0FE. Christian is a second generation antique

dealer and has been involved in antiques for 28 years, the first 8 years in the family business "KC Antiques" and the last 20 under his own steam as Christian Davies Antiques.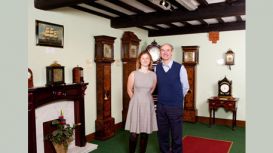 Antique clock dealers specialising in fine and unusual London and Provincial clocks, including antique grandfather clocks and antique bracket clocks. Types stocked include Longcase, Bracket, Wall,

Lantern, Mantel, Tavern Clocks and French Clocks. With over 30 years experience we strive to find the best antique bracket and grandfather clocks available.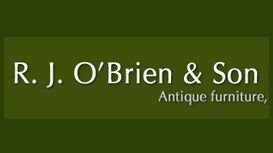 R.J. O'Brien & Son Antiques is as our name suggests a family business, the business was established in 1972. Our main business in that time has been exporting antique furniture and smalls around the

world. We have always been a trade warehouse it is only now with the internet that we are opening our doors to the public.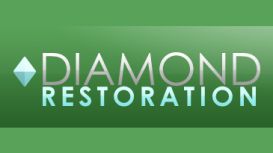 Diamond Restorations is a specialist furniture restoration company which covers the whole of the North west and North Wales areas. The company can deliver a professional and qualified service to a

varied client base, ranging from loss adjusters, antique dealers, public house refurbishments to high profile domestic work. We can also offer furniture and insurance reports where necessary.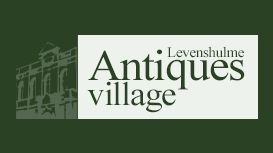 Antiques and furniture are bought and sold at Levenshulme Antiques Village. The Antiques Village is a regional hypermarket where many dealers buy and sell antiques, pre-war and vintage furniture,

fireplaces and collectables. Other services include furniture restoration and stained glass repair. The Antiques Village has been established for over 30 years in the old Levenshulme Town Hall at 965 Stockport Road, Levenshulme M19 3NP.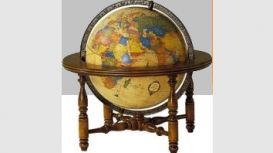 Dedicated to the 1930's Age of Glamour and Great Depression and all revival periods of that age. In recent years, the search for New Modern forms dictates the sharp resurgent in TIMELESS ART DECO

popularity, and is again becoming the latest resort for all forms of modern functional art.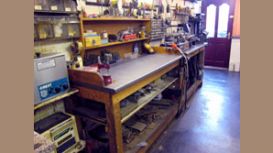 At HRS clocks we constantly receive e-mails enquiring about the purchase of spare parts or items such as suspensions, mainsprings, etc. These are items that we purchase ourselves for our own repairs /

restoration and can be obtained from clock material house see the repair above. We are also being asked to provide valuations from written descriptions. This is not possible as we would need to view the article physically, as would any other reputable company.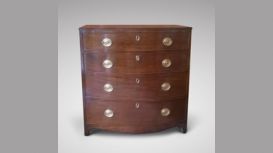 We have 30 years experience sourcing high quality antique furnishings suitable for modern living. We specialise in 18th and 19th century, British fine furniture, including makers such as Gillows,

Holland & Sons, John McLean, and Lamb, and designers such as Chippendale, Sheraton, Hope, Adams Pugin, et al.