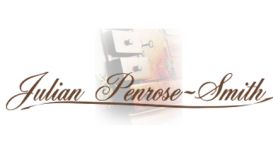 Whether you have a cherished antique that needs restoring or a contemporary piece that needs repairing, we should be your first choice. We offer our skilled service to all throughout London and

Surrey, bringing all types of furniture back to their former glory.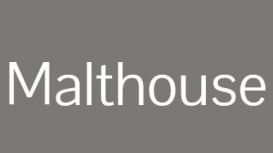 Malthouse Antiques has been established for over 20 years, selling antique furniture and works of Art with an emphasis on quality and originality. The building dates back to the sixteenth century and

was originally a 'Malting' house in the production of ale. The eight period showrooms cover some 5,000sq ft and display a vast selection of fine antique furniture dating from the 17th, 18th and 19th century's. Fine mirrors, lighting, paintings and clocks as well as decorative objects.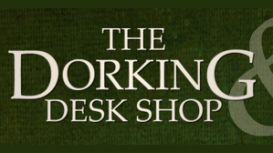 Dorking's recent claim to fame was the Olympic Road Race in 2012 that went through the town centre and then up and down through the picturesque scenery of Boxhill an exhausting amount of times. The

larger pieces of furniture are on display at Stoneycroft Farm just outside Dorking, on the beautiful slopes of Boxhill, where we have the room to display properly the large partners desks, bookcases and dining tables.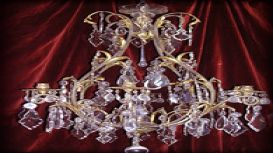 An antique chandelier, crystal in design of French or Italian origin is a truly beautiful thing to behold. We have an excellent selection including pairs and they are mostly brass or bronze

construction with crystal or lead glass crystal lustres. We specialise in original pieces from the 19th and 20th century and our chandeliers mostly come with original lustres to keep them as true to the period as possible.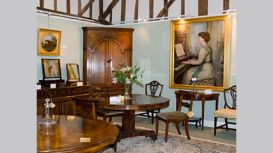 Chantecleer opened for business in September 2009 on the site of a long-established antiques showroom. It offers a selection of quality furnishing and collectors' pieces, principally from the 17th,

18th and 19th centuries to private buyers and collectors. The re-opening reflects belief in the future of West Street as a worthwhile destination for antiques enthusiasts.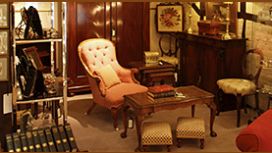 In 1905 a George William Smith commenced trading as a harness maker and saddler until his demise in 1938, when his daughters - the Misses Annie & Edith Smith - commenced trading as milliners and

drapers until their demise in 1955. Our adjoining premises - 9 & 10 West Street have a somewhat longer history, being built as two cottages in the 16th century.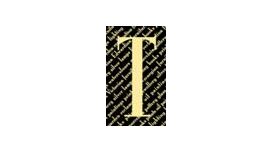 If you have not visited us before, you will be delighted at the wide variety of items housed under the roof of this beautiful 17th Century Grade II Listed Town House with a Georgian facade which has

been displaying Art and Antiques for the last 40 years, we are situated midway along West Street, Dorking - an Internationally renowned focus for Antiques in the UK. West Street is situated in the historic market town of Dorking in the green & picturesque Surrey Hills. West Street offers one of the most interesting & diverse shopping experiences in Surrey if not

further afield; it's a great place to come for inspiration, gift ideas, a treat for yourself or just to enjoy the unique ambience. Over the years Dorking's West Street has become synonymous with antiques, and renowned for the wide range of antiques and collectibles on offer.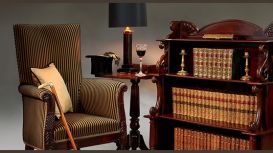 Arkell Antiques is situated in the antiques quarter known as the famous West Street, within the historic market town of Dorking. The shop provides a perfect backdrop for an eclectic mix of period

furniture and objet d'art. Garden statuary and architectural antiques are on show in our courtyard garden. The website displays a selection of the items we have available in our showrooms. We invite you to browse our site and if we can be of any further assistance please do not hesitate to contact us.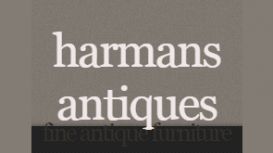 A great variety of antique furniture from early Georgian to Edwardian period specialising in mahogany, walnut and rosewood. We have a large range of Antique Tables and Chairs always in stock in our

5,000 sq. When installed in suitable surroundings, slate and marble fireplaces can transform an average room into a stunning place to be.