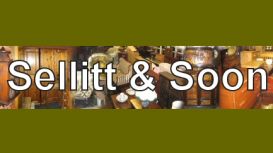 We are a commission selling service, selling unwanted second hand goods on behalf of the public on a commission basis. We accept unwanted and usually second hand goods for sale in the shop from the

general public. The item(s) are valued by our shop staff and this valuation is agreed with the seller of the goods. The seller receives a receipt for the items showing the date, description of the goods, selling price and commission charged.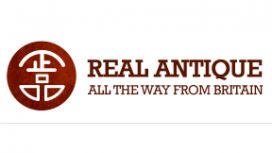 Real Antique is a U.K. registered limited company dealing in antique furniture on an international basis. Our website is set up as an Antique Online Marketplace enabling the British Antique dealer to

display and sell British and European Antique furniture abroad, especially to countries such as China, where the collector's market is growing rapidly. Our aim is to build an online marketplace in which both cultural and commercial interests can be served in a trans-national business environment.