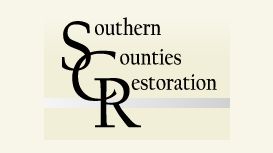 Southern Counties Restoration offer a professional repair and furniture restoration service covering a wide area of Southern England. We are specialists in floor sanding and sealing, re-covering and

Upholstery, French polishing, furniture repair, wood finishing & antique restoration.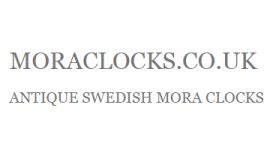 We are passionate about our Swedish Mora Clocks and we have sourced an unrivalled selection of original 1800s masterpieces for you to choose from. They are very rare now and we search high and low

across Sweden to find you the best examples available of this ancient craft. Just pick up the phone now and have a chat about these wonderful pieces with no obligation.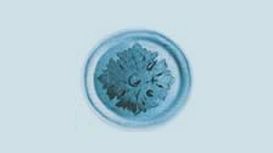 The Swedish Gustavian Provincial style is distinctive in its clean, hand-carved lines and cool color palette of blues, grays, and weathered whites. King Gustav himself imported these influences from

other parts of Europe, such as the Louis XVI styles seen in France and the Neo-Classical styles seen in Italy during this period.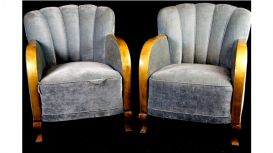 We love our Swedish Art Deco armchairs and we stock Europe's largest selection of these original early 1900s antique armchairs for sale. They are super rare now and all our armchairs are in excellent

condition and extremely comfortable. Just call us now and let's talk about these amazing pieces with no obligation.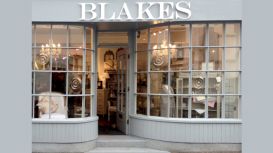 Blakes is an independent business providing quality vintage furniture, top quality vintage home accessories and stunning gifts. We also provide bespoke painted furniture and home improvement services

including interior styling and commissioned painted kitchens.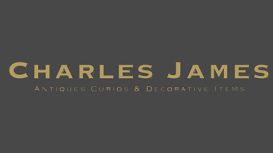 Welcome to Charles James Antiques, your number one source for all things Antique! We're dedicated to giving you the very best buying and selling experience without any of the huge fees that you would

find in the auctions, we focus on antique furniture, decorative and curious items with everything in between. Founded by myself, Charles James.