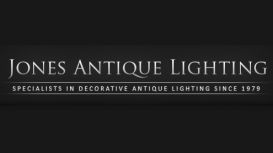 We specialise in good quality antique lighting of the period 1860-1960. Trading for over 30 years we have gathered together one of the largest collections of antique lamps from Europe and the U.S.A.

We place the greatest care in choosing lamps on the basis of their overall integrity and quality. We are therefore able to offer pieces in all price ranges, all of which have been meticulously restored and rewired ready for your home.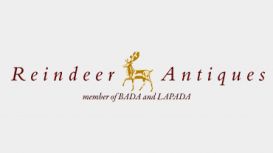 Founded over 35 years ago, we are one of London's leading specialists in English antique furniture focusing on Georgian antique furniture. Our frequently changing inventory of antique furniture ranges

from William and Mary, Queen Anne pieces to Georgian antique furniture designed by the most famous cabinet-makers: Chippendale, Hepplewhite and Sheraton and later Regency furniture.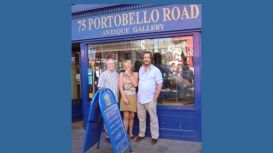 Antique clocks are the obsession of Gavin Douglas Antiques & Clocks Ltd, we specialise in 18th and early 19th century antique English clocks and French clocks in bronze, gilt bronze and marble. Also

antique mantel clocks, bracket clocks and table clocks from England and continental Europe, especially France. We try to carry in our inventory examples of all types of high quality antique clock and period clock. Gavin Douglas has been an antique clock collector for nearly 30 years.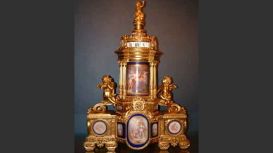 We specialise in the sale of antique French mantle clocks (circa 1790-1880) including garnitures and singles, Bronze D'ore with "Sиvres" panels, Bronze and Bronze D'ore. We always have a wide

selection of British, Dutch and French tall clocks (circa 1730-1900) available in our showrooms online. French Credenza cabinets in walnut or mahogany with solid or glazed doors 19th century are also available.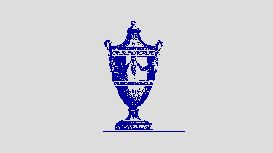 Antonia Agnew and Felicity Marno are the two principals in Stockspring Antiques, which was founded in 1979. After university we both studied for the Diploma in the History of Fine and Decorative Art

from the Study Centre, London. Subsequent to this award Antonia worked for Christies and Felicity for the dealer Morris Bennett.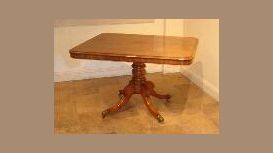 To step inside the Philip Burke Antiques house of antiques and collectables, is to discover the mastery and mystery of Mr. Philip Burke. Apprenticed to the antiques and collectables trade at the early

age of 15, now some forty years later, Mr. Burke demonstrates a nearly supernatural ability to identify and acquire the very best antique and collectable representing 18th and 19th century English and continental furniture.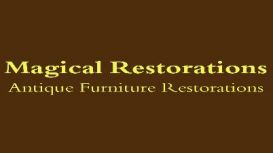 Restorers and French polishers of antique furniture, cabinet making, veneering, marquetry or parquetry (inlay work), re-upholstery and many other associated services. Fire and flood damage restoration

to antique furniture, and insurance work regularly undertaken. Onsite furniture restoration and polishing service can be undertaken on those larger items such as large antique bookcases, doors, staircases and balustrades, skirting and panelling.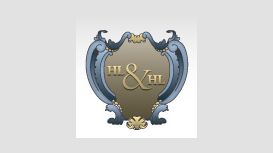 We are an independent antiquities trading company specialising in the buying and selling of items of the Ancient Civilisations and Classical Arts. Originally established in the 1970's, HL & HL

Antiquities has built up a unique collection of fine artefacts of Egyptian, Greek, Roman, Palestinian, Assyrian and European origin, with purchases primarily from world class auctioneers including Christie's and Sotheby's, as well as public antique fairs and private collections.