Recommended Antique Dealers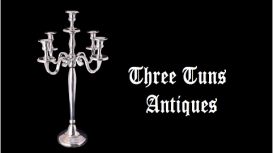 Our luxury antique emporium in the heart of Thirsk boasts a wonderful selection of the finest quality antique furniture, top grade silver wear and delightful ceramics, real feast for the connoisseur

and your starting point on the A170 Antiques Road Trip.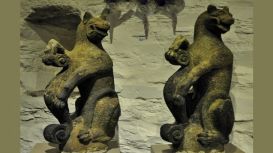 Period Oak Antiques, probably one of the premier dealers in Antique early oak furniture and other early oak antiques and works of Art in England, UK. We (Jack and Jackie Simonini) are a husband and

wife partnership specialising in early oak and country furniture, medieval sculpture and works of art for over 30 years.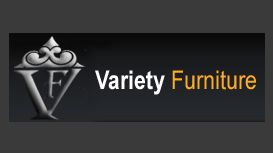 We are a family run business, we supply both the public and trade with good quality furniture and decorative items, with a large 8 thousand sq ft storage warehouse. We always have in stock a wide

selection of styles ranging from general household furniture upto fine quality pieces, items dating from late victorian upto present day, french furniture, art-nouveau, arts & crafts, art deco, traditional, 60s-70s-retro, designer pieces, antique reproduction, name brands.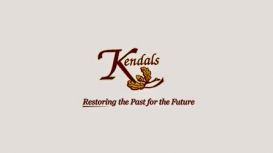 We offer furniture repair and restoration for both modern and antique furniture. Available throughout Letchworth, London and St Albans for both domestic and commercial customers. Our services include

French polishing, upholstering and picture framing.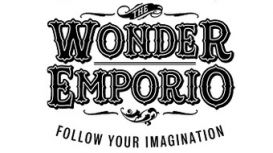 Antiques shop Based in Bar Street in the centre of Scarborough offering a unique mix of antiques and decorative interiors from taxidermy, medical, chemist and old leather to colourful moose heads! All

are welcome we are open tuesday to sunday 10am till 5.30pm.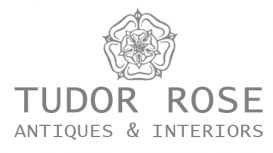 Contact Tudor Rose Antiques and Interiors - large antique shops in Petworth, UK offering English and French antiques, antique furniture and decorative antiques.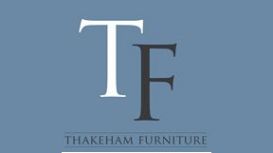 Browse our high quality stock of period antique furniture which includes wide range of regency, Victorian and Georgian furniture, 18th century antiques, and small antique furnishings at Thakeham

Furniture, antiques shop in Sussex, UK.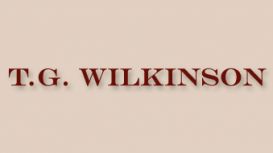 View antique office furniture section to find the best in 18th /19th century, antique mahogany, rosewood, walnut, formal period & antique country furniture, etc with great emphasis on colour and

originality.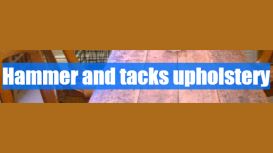 Dont let your antiques get devalued by upholsterers useing modern fillings at hammer and tacks upholstery all our work is done useing traditional techniques and materials.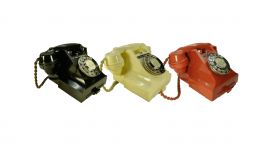 A small family run business who buy, sell, repair, convert, renovate, & service Antique and Vintage British Telephones. All our Vintage telephones have been carefully taken apart and each individual

part professionally cleaned and restored by ourselves.